Cuando Higgins llegó por primera vez al refugio era un cachorro joven, y fue adoptado de inmediato. Lastimosamente ese no sería su hogar para siempre. En 2012, Higgins volvió al refugio.
Al parecer en su primer hogar lo dejaban encadenado a una casa de perros. Fue adoptado de nuevo y un año después, alguien entró al refugio con un perro callejero, y era él, según cuenta Leslie Renner, directora ejecutiva de la Humane Society of Preble County en Ohio, Estados Unidos.
Ella dijo a The Dodo:
"Nadie vino a buscarlo, a nadie le importó".
Después de 2381 días Higgins es adoptado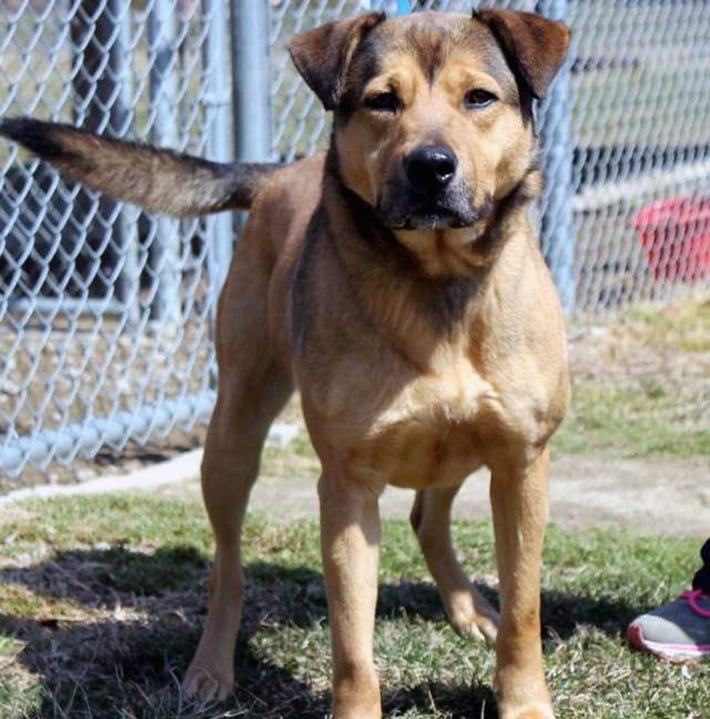 Una y otra vez Leslie escuchaba la misma frase cuando surgía el tema de Higgins: "¿Por qué no lo pones a dormir?"
El residente más antiguo del refugio había pasado casi toda su vida detrás de las rejas de las perreras, pero Leslie no estaba dispuesta a rendirse hasta encontrarle un hogar para siempre a Higgins.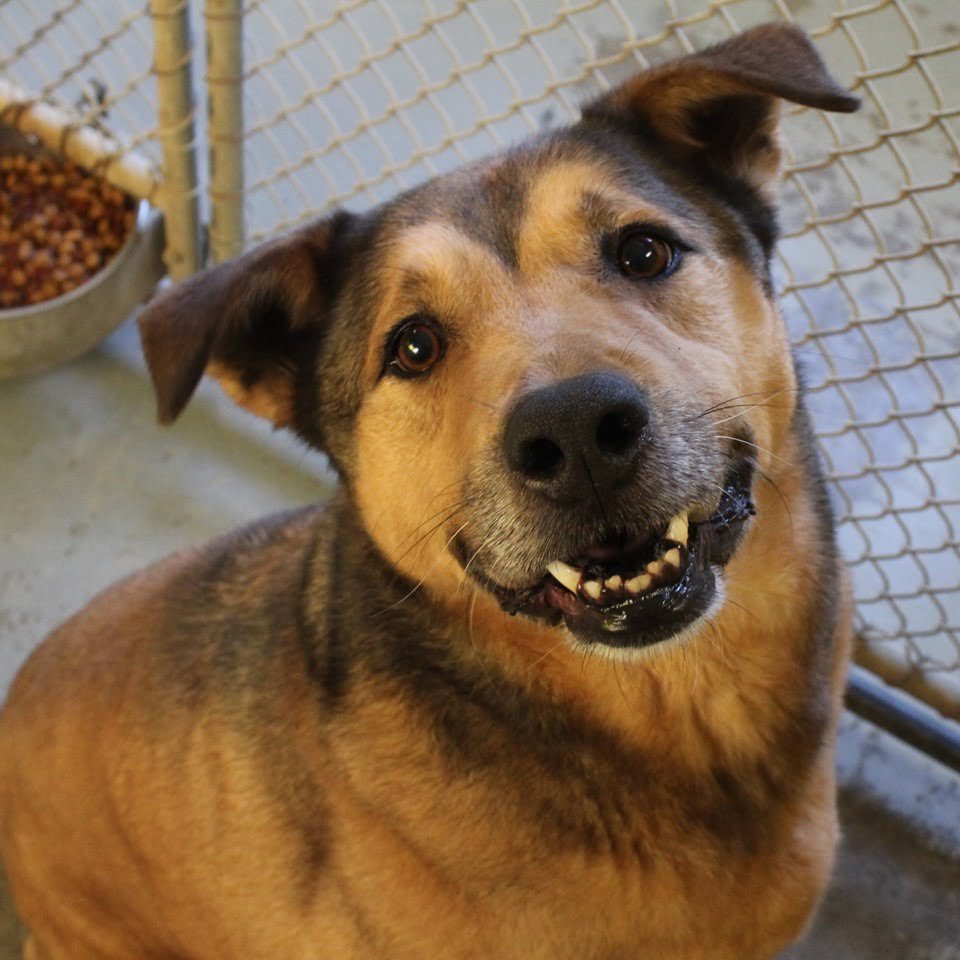 Más importante aún, Higgins tampoco quería renunciar a encontrar un hogar.
Este perro estaba más a gusto sin otros animales alrededor, lo que limitaba su grupo de posibles adoptantes. Leslie sabía que tenía que ser paciente hasta que llegara la persona adecuada, pero una y otra vez, el pobre Higgins fue ignorado.
Leslie dijo:
"La gente busca cachorros o perros que tienen 6 meses de edad. Cuando regresó tenía un año, y luego dos y luego tres".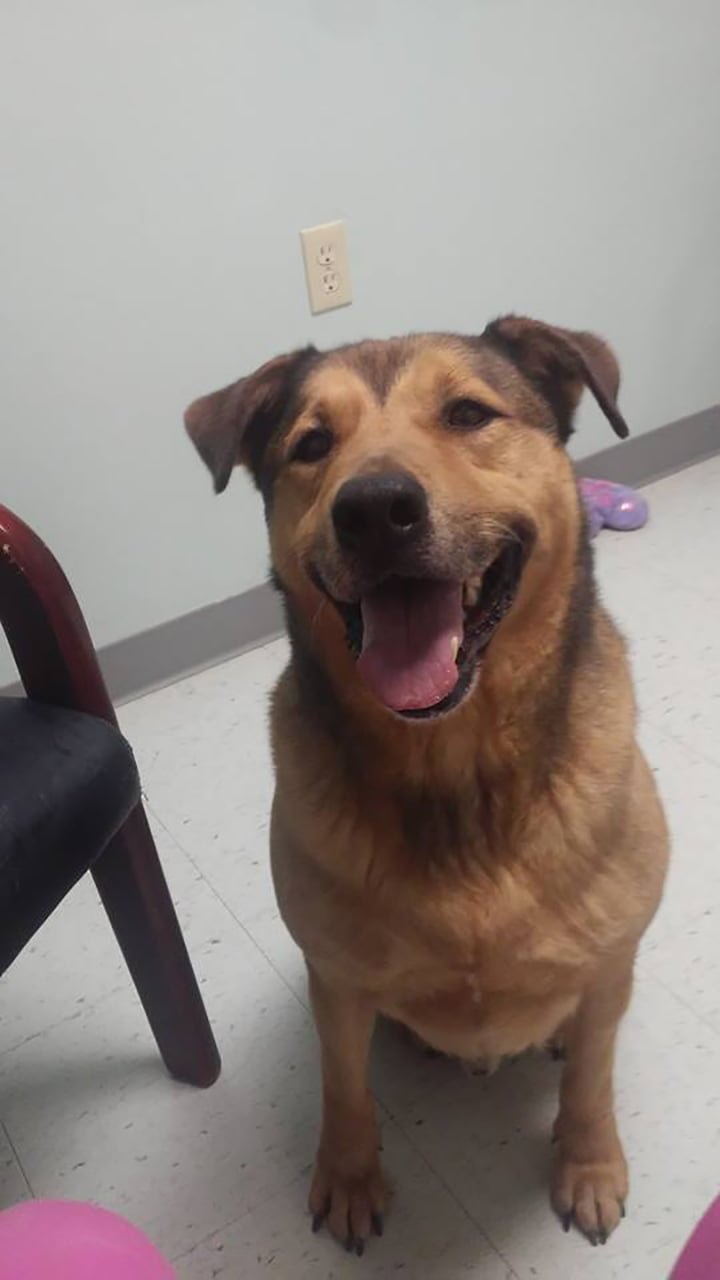 Después de tanto tiempo en el refugio, los posibles adoptantes asumieron que había algo mal con Higgins. ¿Por qué otra cosa seguiría allí año tras año?
Luego, en el día 2.381 de Higgins en el refugio, Brendon Reed, un joven de 22 años que acababa de conseguir su primera casa, entró y dijo:
"Estoy aquí para llevar a Higgins a casa".
Leslie quedó sorprendida.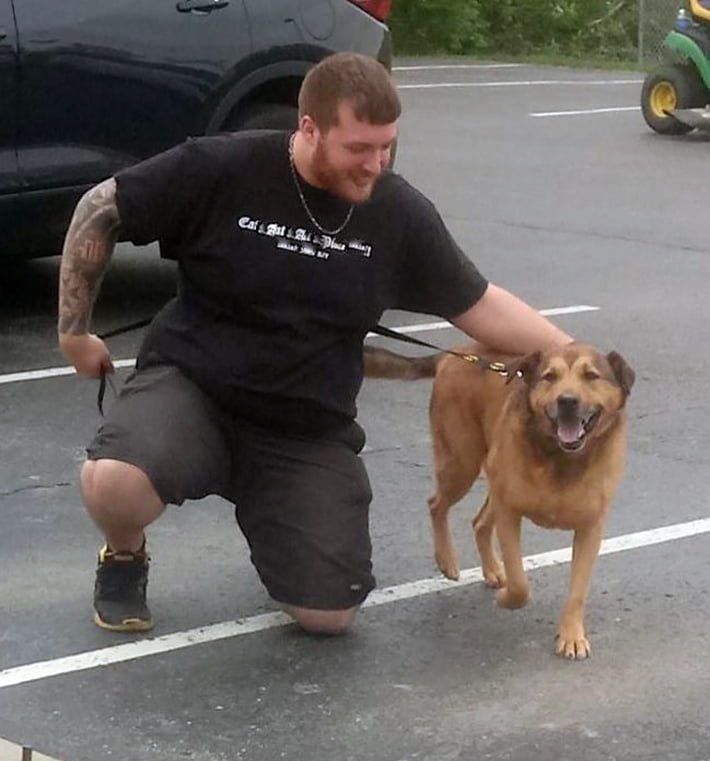 Después de ver la foto de Higgins en internet y escuchar sobre su historia, Brendon sabía que Higgins era el único perro para él.
Él dijo:
"Era solo un perro hermoso. Simplemente parecía tan lindo… no sé cómo no fue adoptado".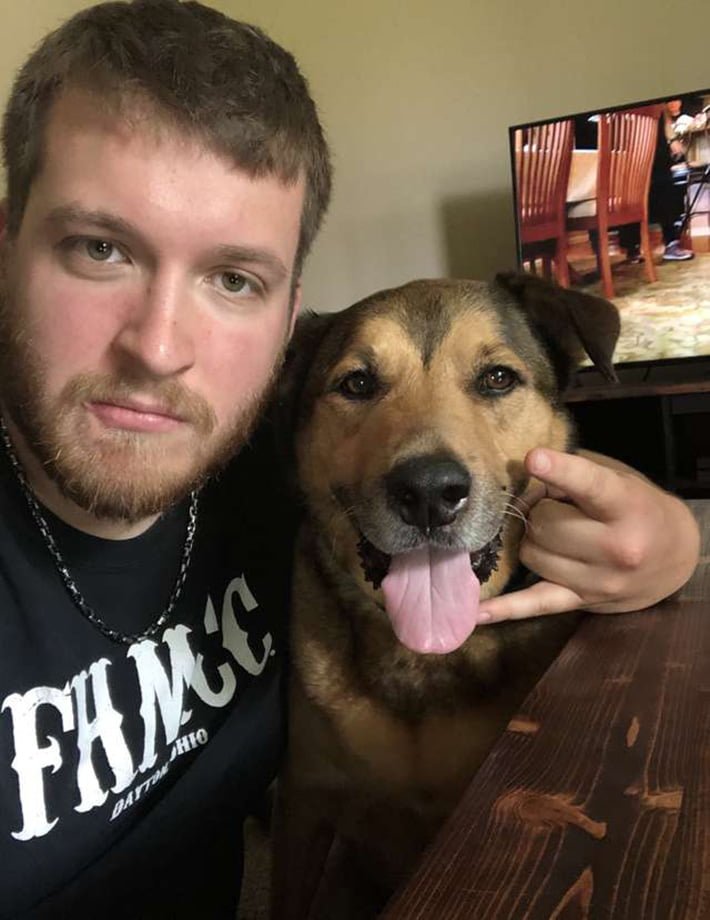 Después de seis años y medio, Higgins finalmente disfruta durmiendo en el sofá, viendo la televisión, corriendo por su propio patio y rodando en la hierba.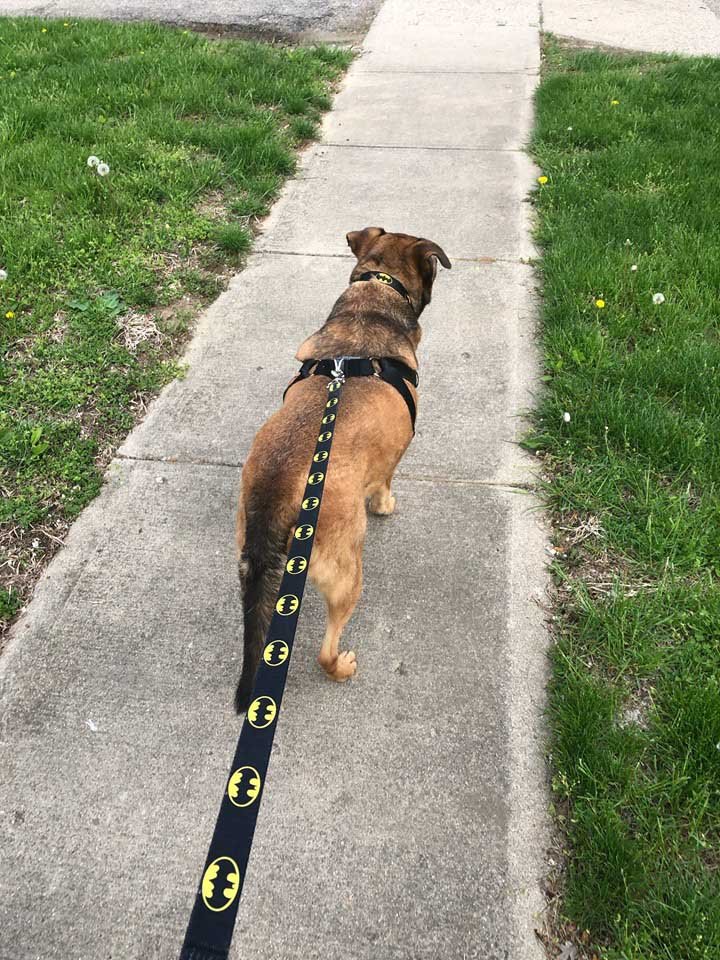 Higgins ahora está aprendiendo lo que significa tener un padre que lo ama, y ​​que lo hace sentir a salvo todos los días.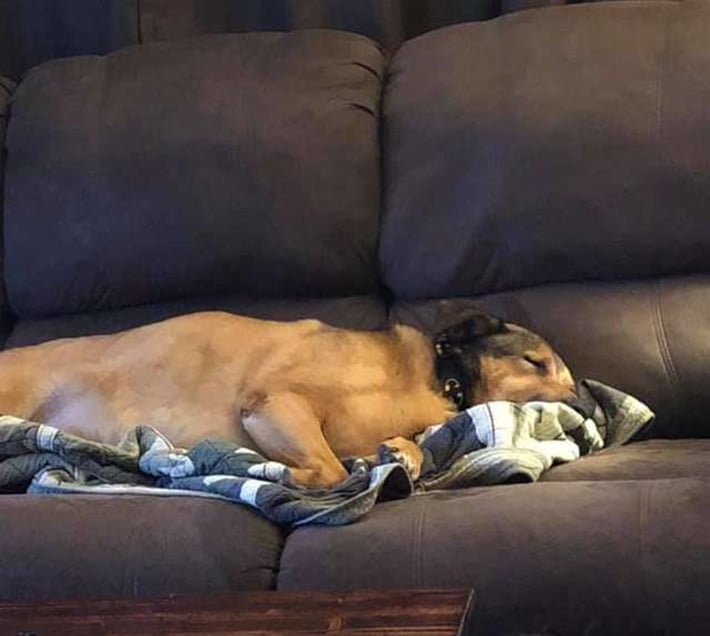 Para aprender más sobre las aventuras de Higgins, puedes seguirlo en Snapchat @higginsdoggo.
Visita también:
Gatita que no puede cerrar los ojos no deja de sonreír desde que fue rescatada
Perro acepta sobornos de un oso para que le permita escarbar en la basura de su familia
Comments
comments